Moss Icon (2018)
Video Installation.
9:16 video animation projected onto pin board
Full running time - 7:17min loop
Viewing copy on request
info@eoghanryan.ie
Excerpt

Installation views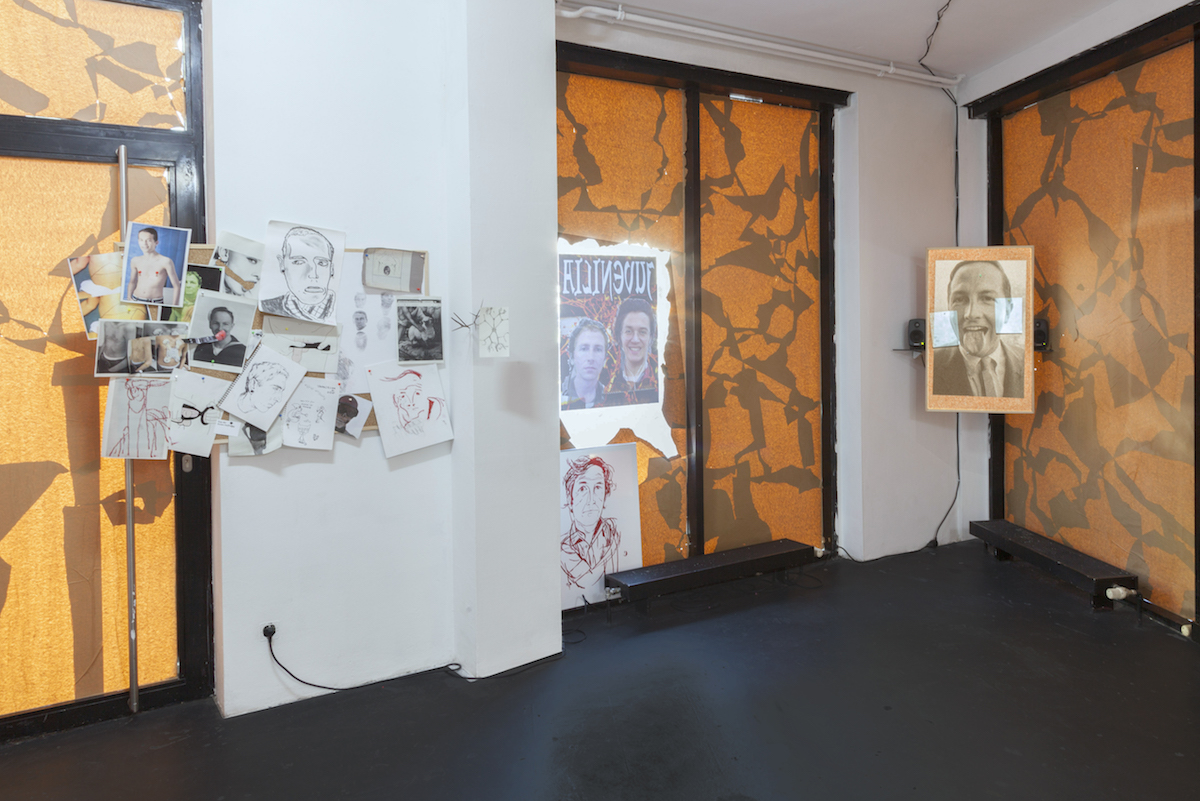 Originally devised as part of a duo show entitled Juvenalia with Beth Collar.

Juvenalia — meaning works produced by an author or artist while still young — irreverently rehearses the artists' individual relationship with the figure of the hero, hero worship and mega fandom.

Installation shots as part of Juvenalia, a duo show with Beth Collar at ROOM E-10 27 at Center, Berlin.
Curated by Thomas Butler
Documentation– Philip Gerlach